.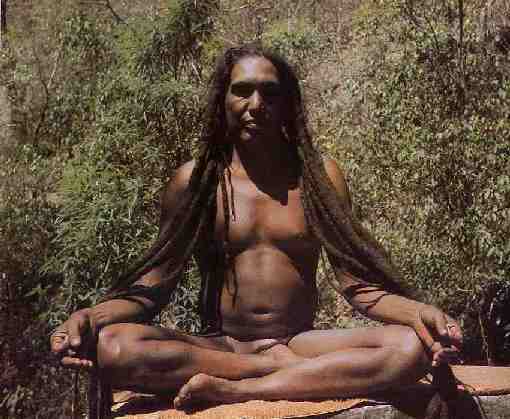 MUMBAI: A man claiming to be "god" and wanting recognition of his "divine status" on Thursday failed to get the judicial endorsement he had sought.
The Bombay High Court rejected 30-year-old Dharmendra Mishra's application, saying it was not in its jurisdiction to respond to his prayers.
"I am Vishnu, Buddha, Christ. I know everything that goes around," said Mishra, who also pleaded with the court that he should be given the reins of the country and the UN as he was god.
The matter came up before a division bench of acting Chief Justice J N Patel and Justice S C Dharmadhikari, who dismissed Mishra's plea.
Mishra, a resident of Kurla who works in a call centre, claimed in his petition that he had written to President Abdul Kalam, Prime Minister Manmohan Singh, Lok Sabha Speaker Somnath Chatterji, Congress chief Sonia Gandhi and Chief Justice of India K G Balakrishnan about his divinity.
He claimed in his petition that his wife is "Laxmi", and she recollects her previous births. Mishra also told reporters that he was ready to undergo a cyanide test and claimed he would not die.
The Times Of India




What kind of a god needs a court of law to validate his divinity?



.